The audiovisual system or AV System is normally provided for conference rooms, class rooms, gymnasiums, auditoriums, hotels, ball rooms and offices to suit groups of people of different sizes with all audio visual aids required for conducting time efficient meetings, training and presentations. The audio visual systems is connected to the local computer which in turn connects to other networks or internet etc.
A typical av system consists of interactive white boards, LCD Screens, Gaming Consoles, smartphones, display screens, simple projectors and multipurpose projectors connected to interactive boards etc. In special cases the av system is also connected to the sound system or music system or it is part of whole system.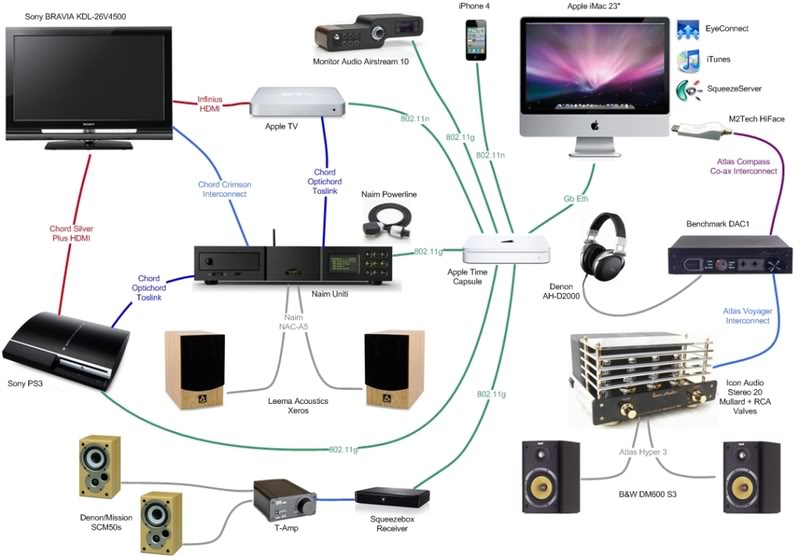 Below is list of components or schedule which a good audio visual av system can be contained depending upon the size of system and the requirements.
AV System Components List & Schedule
S. No.
Product Description
Model / Make
Manufacturer
1
1-chip WUXGA DLP 6,700 lumen digital projector
DWU675-E
Christie
2
Digital audio processor 8×12
NE24.24N
Ashly
3
Power amplifier
CDi2000
Crown
4
Power amplifier
CDi4000
Crown
5
Wooden Lectern
Lexington
Da lite
6
Rolleramic, motorize screen
Rolleramic
Draper
7
Projector Lift
SLX
Draper
8
12″ tabletop touchpanel
TPMC 12 TILT B
Crestron
9
Control Processor
AV3
Crestron
10
DVI switchboard, 4 x 4
70-598-01
Extron
11
Digital Audio Processor
60-1178-01
Extron
12
Control room Speaker
Control C2PS
JBL
13
Subwoofer
PRX418S
JBL
14
Stage Monitor
PRX412M
JBL
15
Column Speaker
CBT200LA-1
JBL
16
Desktop pc w/ monitor,keyboard & mouse
E73
LENOVO
17
Dynamic microphone, wired
E 835-S
Sennheiser
18
Wireless microphone system, tie clip
EW 112 G3
Sennheiser
19
Wireless microphone system, handheld
EW 135 G3
Sennheiser
20
DVD recorder with HDD
BD-R2000
Tascam
21
Digital mixer, 32 channel
MGP 32X
YAMAHA
22
Blu Ray DVD player
BDF5100
SAMSUNG
23
Fresnel Fixture
16RAFR150
SELECON
24
Cyclorama fixture
10LUIFLD1
SELECON
25
Zoomspot fixture
SPX1535
SELECON
26
PC Fixture
16RAPC150
SELECON
27
200 Series lighting console
64340
STRAND
28
24 Channel Wallrack
75356
STRAND
29
Accent DMX, 8 preset control station
63200
STRAND
30
Remote power supply.
63206
STRAND
31
87 inch interactive board w/ adjustable height  for KG
PRMABAS587PUST
Promethean
32
87 inch interactive board
AB587PINT
Promethean
33
87 inch interactive Mobile Board with speaker and projector for the LCR
PRM-ABMS587PE
ST
Promethean
34
Ultra short throw Prjector
EPEB485Wi
Epson