This method statement is intended to outline the activities and the methods used for floating floor system for equipment's like chillers etc. All activities will be carried out in accordance with the contract details and in full compliance to the Contract Specifications and Documents.
All work within the rights-of-way of the local municipal governments will be done in compliance with requirements issued by those agencies. Following tools shall be arranged before starting the floating floor slab work.
Measuring Tape
Cutting Blades
Heavy Duty Scissors
Hand Gloves
Perimeter Isolation Board ( PIB)
Low Density Fiber Glass
Kinetics Pad
Marine Plywood 18mm thick
Junction plate
Polyethylene sheet
First Aid Kit
Preparatory Activities
Ensure water proofing is provided. It has to be carried out as per the approved shop drawing and terminated in the up-stand. MEP clearance shall be obtained prior to start the work. Make sure that mock up is accepted by consultant.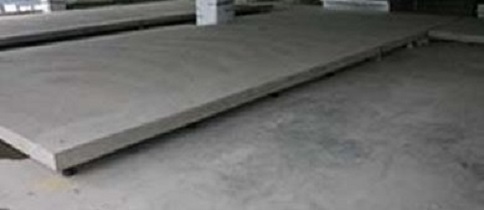 Floating Foundation Installation
Fix the 20mm thick perimeter isolation board on concrete up-stand all around the proposed floating foundation. PIB tear must be on top with tear slot facing towards floor to be poured.
Roll out the rim, cutting the low density fiber glass to the required length and to match foundation dimensions.
Lay 18mm marine plywood on top of rim materials, staggering the joints and securing together using junction plates spaced at 600mm as shown in the approved details.
Cover the plywood with two layers of polyethylene 1000ga. Overlap seams minimum of 150mm, extend polyethylene sheet up and staple to the up-stand.
Place the required reinforcement as per the approved method statement and pour the floating slab as per approved procedure and project specifications.
After concrete has cured, removed PIB tear strip and excess polyethylene sheet at slab perimeter. Fill slab perimeter using the bitumastic sealant as per manufacturer's instruction.